How many hours do you spend chatting in YM?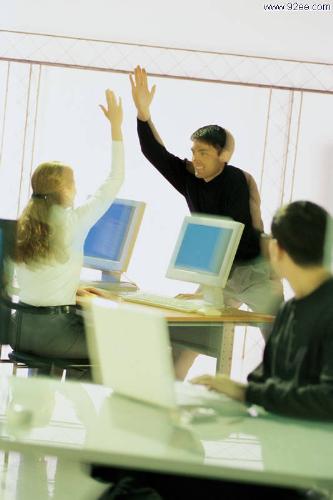 Philippines
2 responses

• Philippines
24 Jun 07
it depends with hours of my friends stay online, but sometimes 2 hours or less.

• Israel
24 Jun 07
I have stopped chatting now. But it was Yahoo Messenger where lies the origin of my chatting first time on Internet. For about two to three years I was crazy about chatting. I made lot of friends, we did lot of chatting, I think that was the time when I spent almost whole day chatting. Today I am out of that craze but I stil have beautiful memories of those days. I did really enjoy meeting new people....getting to know what they think, what are their feelings, what is their passion, what do they need.........sharing thier feelings... Today about six years have passed I have stopped chatting but still I have about 4 friends who still keep in touch with me though we don't chat anymore. I can say that chatting world was a very exciting part of my life.