Vince McMahon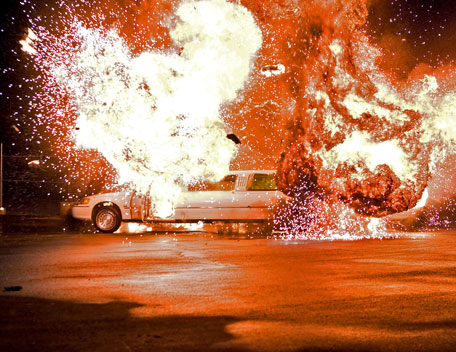 United States
June 24, 2007 9:31am CST
What did you think of the Vince McMahon stunt? Did anyone really believe he was killed? When do you think he'll come back? Do you think this was a stunt so that he can retire and let his kids take over?
2 responses

• Philippines
24 Jun 07
I think that killing Vince is just a ploy to make the ratings go up. I do believe that he'll be back with an exaggerated reason on how he was able to survive the explosion and will 'convert' to a good person.

• United States
25 Jun 07
In the beginning of this trama, I thought that it could be real as we all know a lot of people don't like him. However, now I think it is all a ploy to get us to watch the show and for the kids to have some limelight. I think he will come back but I wonder if he won't be in some type of disguise at first and we will have to "figure out" that it is him.