global warming - a burning issue.....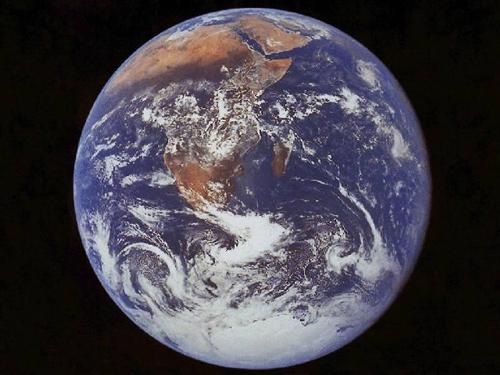 India
June 25, 2007 11:18am CST
Do you people have heard about the issues being raised about global warming everywhere? It is said that the ice which is present on the Arctic and Antartic (ie: on north and south poles) is capable of drowning the whole earth. Now, this ice is melting, which is a hint that earth is no longer going to surview if the same trend continues. Some simple steps must be taken to reduce this effect and make the earth a cool place to live in. The steps may be like using bicycles to the nearby places rather than using vehicles, shutting down the computers completely rather than putting them on stand by mode, plugging off your chargers when not in use, plugging off other appliances like fans, ACs etc..etc...This is a very limited list which I have come up with. Share your thoughts as to what can be done to save our earth.... A movie is also being filmed with star characters like Amitabh Bachchan, Tony Blair and others.. The movie is named as GLOBAL COOL.... So, friends do share your thoughts regarding this burning issue...
No responses