Who/whom do you love most?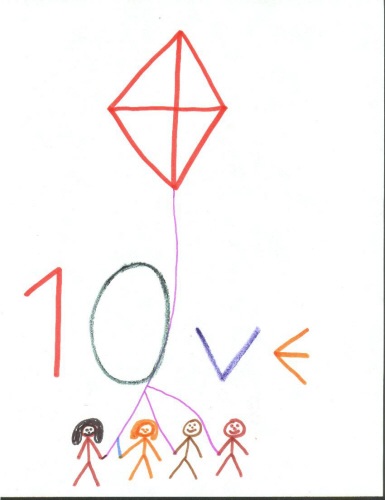 India
June 25, 2007 5:06pm CST
Was the question our english teacher asked us in our 8th standard.I still ponder over the question as the amount of love that you give to each mentioned among here varies from person to person. Your parents? Siblings? Spouse? Buddy? Colleague? Employee? Roomie? or you yourself?It would be really hard to choose one from among but i believe most people would or love their spouse more than any one,that some would or even dump their aging parents for their spouse sake.Kids obviously would choose their loving mom/dad.But again some kids who have hard parents that they'd wish they never had,may choose siblings or buddies. Most teens are in the middle.I guess this question would be tough for them to answer. Want to share your comments?
1 response

• Turkmenistan
25 Jun 07
This is a very easy question for me to answer. I love the Lord my God with all my heart, mind and strength. No one else can ever love me like he does.