Are cruise ships dangerous?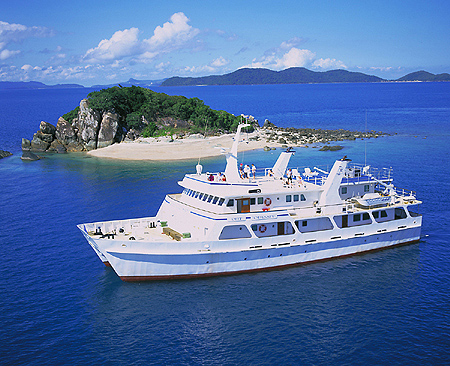 Romania
4 responses


• United States
10 Jul 07
I went on one last year with a group I am with and next year I am toying with the possiblity of going with them again since it will dock in the town I live in. I have heard of the things that go on on these boats, but I put my trust in the Lord personally. But I will say they give me room to pause.

• United States
26 Jun 07
I don't think the media is doing a good job. The hiding part I mean. I want so bad to take a cruise but,won't. I have heard of so many missing people. They check in but,don't check out. I can't stomach that and sleep at night. It is bad enough the world is crazy now.

• Australia
26 Jun 07
I don't really think there is any more danger on them than there is anywhere else, it can be dangerous these days going to the supermarket, if you act responsibly and not do silly things when you are on a cruise ship you should be ok, some people go crazy when they go anywhere on holidays.