what do you think about modelling ?

Italy
October 24, 2006 2:00pm CST
hello guys i am new here and i already love this site...I wanted to tell my experience today...i got to my email one offer from model agency...they are asking me to come to casting..should i do it?isnt it too late to start modelling in 22 years?and what do you think abot models?
5 responses

• United States
27 Oct 06
How did the agency found out about you? Did you post your profile and photos some where on the internet? If you think that they are a reliable and established agency, you should try it out and go for casting if nothing comes out it is good for your experience. A good agency will not ask you to pay them upfront and you only have to pay for your own photoshott BUT that is your choice and you can find a good reputable photographer to do it for you. 22 is not too old. There are variety of modeling that you can do besides runway such as Print/Commercial, Television commercial and Magazine fashion commercial etc. etc. My youngest son is a sorted after model and he did very well in Asia. I have a modeling web site, you can join for free and post your photo there. Email me.

• Italy
27 Oct 06
thank you very much for your answer...i posted my photos in some sites,so they worte to me..if you got your agency i would really love to join it!

• United States
29 Oct 06
Here is my site, you can join for FREE! http://starmakersinternational.com/pmpre30/register.html http://starmakersinternational.com/ Let me know if I can help you with anything else. :) Hugs, Jeri

• Italy
29 Oct 06
Ijust saw your site its very nice...i am sure i want to join it!thanx a lot!


• Italy
30 Oct 06
well i am not teen anymore:) i am 22 years old young lady:)

• India
30 Oct 06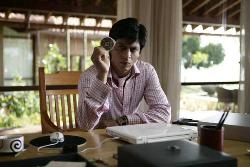 its a wonderful job... i love modelling and its cool to be a model..and i dont think its too late to start modelling in 22 years...it can be started at any age


• Italy
30 Oct 06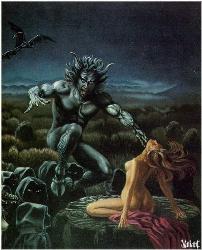 thank you veru much:)what a compliments...:)but i am just a simple girl who would like to earn some extra cash:)