Paparazzi: Cole Hauser's Best Film?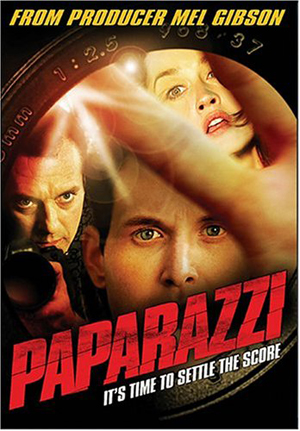 United States
June 28, 2007 4:17am CST
We had a discussion about Cole Hauser and everyone was split about what his best film was to date. I liked him in Too Fast, Too Furious, The Cave and Dazed & Confused but acting wise, I think Paparazzi was his best role. Then again, he is a hottie so anything he's in is worth watching in my opinion!
2 responses

• India
28 Jun 07
Too Fast,Too furious was a perfect thriller. Hats off for this guy.

• India
15 Jul 07
I just saw Paparazzi this evening. Considering that the studio did not have an advanced screening for the press I was not expecting very much, trust me I have seen far worse this summer - Exorcist the Beginning comes to mind! I must admit that I was pleasantly surprised; it was a pretty decent movie. I was entertained for the full 90 minutes. Tom Sizemore nailed the role of a true scumbag.This movie was actually ok. Cole Hauser is always awesome and everyone else's acting was good as well. The plot might seem far-fetched to us ordinary citizens but stuff like this actually happens and it was an original idea as well...not some crap remake or endless sequels that have plagued us these past 2 years. The action was adequate and not over-done and it really got me hyped into making sure he obtained his revenge. I also liked the ending a lot and I left the theater completely satisfied.