Are you from the Norway-the most peaceful nation of the world?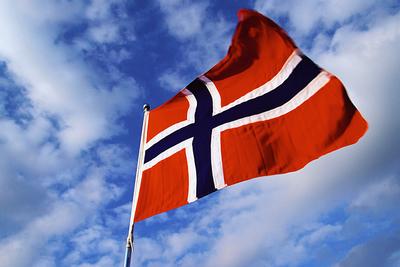 India
June 28, 2007 6:54pm CST
After studying 121 countries from Algeria to Zimbabwe according to their peacefulness and the drivers that create and sustain their peace.,the Global Peace Index(GPI) has ranked "Norway" as the most peaceful nation of the world. It included military spending, arms sales, crime and prison statistics, human rights, corruption, soldiers killed overseas, relations with neighbouring countries, domestic distrust, etc.,in its evaluations of "peace". The top 10 peacful nations are: 1 Norway 2 New Zealand 3 Denmark 4 Ireland 5 Japan 6 Finland 7 Sweden 8 Canada 9 Portugal 10 Austria While the top from the last is 'Iraq',it wasn't surprising to find some developed and developing nations making it to the bottom of the list. The 'United Kingdom stands at 49th' whereas the 'United States of America' is positioned at 96th sandwiched between 'YEmen at 95th' and 'Iran at 97th' in the list.'Hong Kong' is ranked at 23th whereas the boomimg 'China' is at 60th.'Germany' is on 12th whilst 'Australia' is ranked at 25th. Those nations on the bottom list are: 112 Angola 2.587 113 Cote d'Ivoire 2.638 114 Lebanon 2.662 115 Pakistan 2.697 116 Colombia 2.770 117 Nigeria 2.898 118 Russia 2.903 119 Israel 3.033 120 Sudan 3.182 121 Iraq 3.437 Lets take our Hats off to the People of Norway(Norwegians) for their efforts to keep this world at peace.
1 response

•
29 Jun 07
Well that is a good one for Norway.Congrats on that to them.I am shocked at the position of the other countries like USA.