Storms: afraid or not?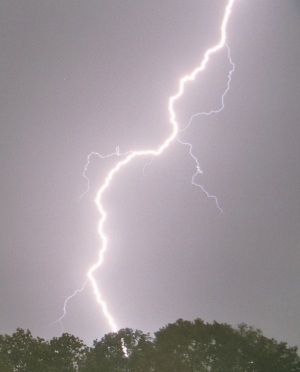 United States
June 30, 2007 12:04am CST
Tonight is a very stormy night in my hometown. The sky was all lit up and it got dark very, very quickly with very loud thunder that was one right after the other sounding like fireworks. I've only been living in the South (AL-USA) for 3 yrs so everytime it gets stormy out I think "uh-oh... tornado!!!". Thank heavens, so far no tornado warnings so I think it's ok, just stormy. I used to be very afraid of storms, they'd make me panic until not to long ago. Lately I've realized that they don't bother me as much as they used to. How do you feel about weather like that?
No responses