McMahon refutes comment steroids weren't a factor in the murder-suicide....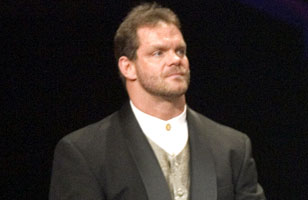 Philippines
June 30, 2007 6:12am CST
I watched the exclusive interview on TODAY, WWE chairman Vince McMahon backed off claims by his organization that steroids had nothing to do with the murder-suicide of wrestler Chris Benoit, his wife and 7-year-old son. McMahon said that it's all speculation until the toxicology reports comeback. Mr. McMahon also explained that he and the WWE were reacting to suggestions that the phenomenon known as "roid rage" may have led to the killings. Among the potential side effects of steroid use are depression, paranoia and episodes of rage. Maybe steroids were not and could not be related to the deaths. What do you think???
No responses