are nightmares real or they are only state of mind?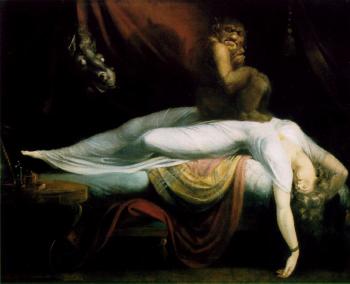 Turkey
July 1, 2007 12:06pm CST
most of humans experince a nightmare. german has named it as alptraum. the name elf come from alp. nightmares are mythical and they have a scientific explanation . but it feel so real if you experienced.i know nightmare is not real but i can t belive it.what is your opinion?
No responses