Standing up can are you able to see your toes?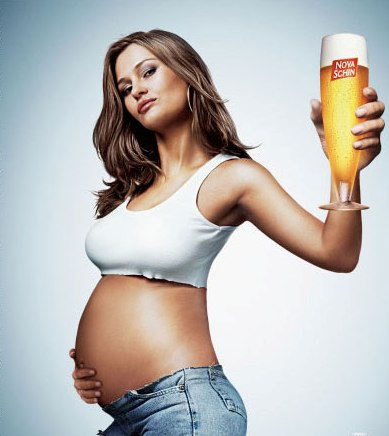 India
2 responses

•
4 Mar 10
Yes I can see my toes thank you!

• United States
4 Jul 07
Actually what makes people fat is metabolism, if you are fit and active you won't have a problem with belly fat. The issue is when your metabolism gets thrown off, this can be stress related or a lack of a healthy lifestyle. We can be our own worst enemies, or our enemies can make our lives a living nightmare. I've been through it all...