Does Anyone Here Watch Coronation Street?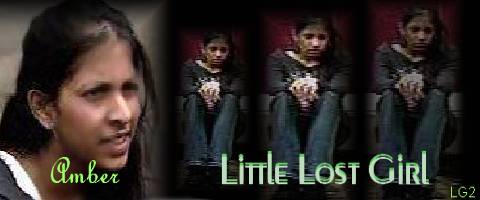 Canada
July 5, 2007 10:53am CST
Did you cry when Mike and more recently Fred died? What is your fav things about the show? Fav acter/acress/couple? I can't believe Maria is stupid enough to take up with Charlie and I can't wait until both she and Tracy wake up and dump him good! Not liking Bev---the woman is soooo losing it, thinking she is actually Fred;s widow and I feel sssoooo sorry for Audrey. Hey do you think Rosie and Craig will actually make it to Berlin and stay there? Let;s discuss!
No responses