When do you say enough?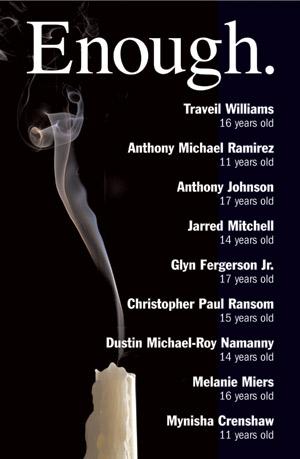 Philippines
July 7, 2007 5:08am CST
Or maybe the question is have ever said "enough?" Why did you say so? For sure there is "enough" for everything. Often we say this to put an end to any scenario, event, situation we are in. We say enough to violence, enough to childishness, to poverty and so on. I've already said a lot of "enoughs" in my life and everytime I do it, I am able to move on to life. But it doesn't mean it is easy to said that. It needs firmness and courage to say and do what you said. When I said enough to my childish ways, I've really struggled to put an end to it. In life we have many struggles and challenges to survive. Many people took us or will take advantage of our vulnerability - we may abuse ourselves by allowing unecessary things to overwhelm us but we will grow tired of it and will just learn to say "enough." Did you already say enough? Why and how?
1 response

• Sweden
9 Jul 07
Interesting subject, I wonder why I haven´t seen it before... If someone tries to take advantage of a person´s kindness, or tries to intrude too much into another persons life, that are two things I find hard to put up with. I try to make it clear in a friendly way - hopefully - that it is not right to go too far. I have to some extent learned not to abuse myself and allow things to make me exhausted. It is easier when you grow a bit older to learn to say "no".