Do dogs provide health benefits? Believe it or not they do!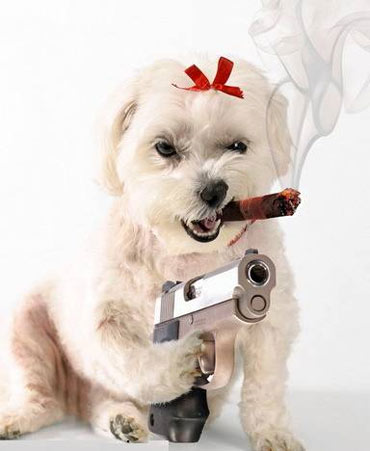 Indonesia
July 7, 2007 10:21am CST
It has been proven that do owners have lower blood pressure and cholesterol level than non-dog owners. These factors, in turn, reduce the chance of cardiovascular diseases. In fact, just stroking a pet has long been known to reduce blood pressure. Furthermore, a study from the New York State University concluded that these benefits continue even without the pet being present!
No responses