Do you like watching TV?How long would you spend on watching TV ereryday?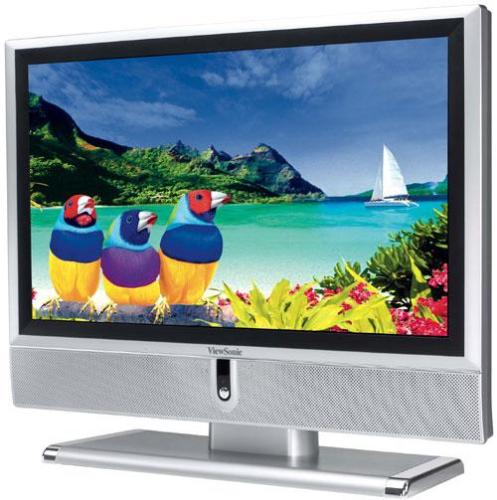 China
July 8, 2007 7:04am CST
I liked watching tv when I was a little girl.I spent more than two hours on it everyday.But when I grew up,I began to realize it somehow is a waste of time.And I dont want to become a 'couch patato'.Besides,as the development of science and technolgy,you can see whatever you want on internet.So what do you think,my dear friends?
1 response

• Canada
8 Jul 07
I leave my tv on most of the day for background noise and because my dog sits on the couch and likes to have the tv on. I'm not sure if she watches it much or if she just likes to listen to it. She is laying on the souch now half asleep listening to gospel television (because we only have on channel right now, she prefers Teletoon.) I probably spend maybe 2-3 hours in an average day actually watching and paying attention to the televison.