Pretty little mylot picture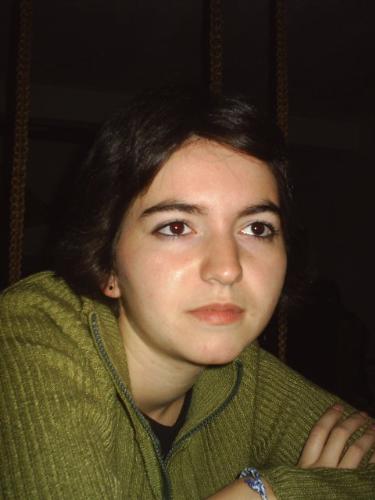 July 8, 2007 8:11am CST
I am confused about something. After you reach 500 responses you can add an image to every response you give in a conversation. But do you get any credit for that or you're doing it just for fun???Thank you everyone in advance for your responses. http://shtrumph-lianna.blogspot.com/
3 responses

• Romania
9 Jul 07
now, after reading the responses above mines, the question is where is the confusion in the picture you posted:) confusion= a mental state characterized by a lack clear and orderly thought and behavior; for example "a confusion of impressions" :P and to "be on topic" I have around sixty response to give till I could answer your's:)

•
9 Jul 07
67 to be more precise. And Di was really confused in that pic. Take a close look at her face :))

• United States
8 Jul 07
You get 1 cent per photo if it goes along with the discussion. I also believe if you have already used the photo and have gotten credit for it for one discussion, you won't get credit for it if you use it again.

•
8 Jul 07
Well, I know that you get 1 cent / photo if you include it in a new discussion you start. But I wanted to know about the ones included in the answers :( Thanks. http://shtrumph-lianna.blogspot.com/

• United States
9 Jul 07
If the picture goes along with your answer, then you get the credit for it. If you are talking about vacationing and send a picture of the beach, it is credited. If you send a picture of a car, it doesn't.