Hearing the voice of God who love me the way I am.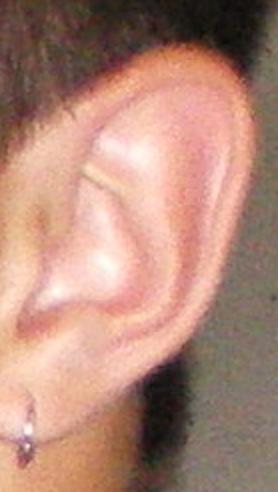 Canada
July 8, 2007 10:01pm CST
Did you ever have one of those days when you just KNEW that God was talking to you? I am big pusher of "hearing voices" jokes, but when I talk about the voice of God, I'm not joking. I am sure that God is speaking to me... Not because I heard HIS own voice but because I got the same message twice today... No one planned it this way... The two messengers were not aware of or even acquaintances of each other, and they probably didn't know they were speaking to me directly, but they both conveyed the exact same message to me. I went to church this morning and the minister preached on Gideon and the Midianites and the men at the river drinking. The point of the sermon was that God provided for Gideon to beat the great army of the Midianites, and God also chose Gideon who was extremely poor in self esteem, but gave him the power and the support to show him that he was a valuable soldier and human being. Tonight my husband is listening to a program on TV, and the preacher is preaching about Gideon and the Midianites...an ordinary man used by God in an extraordinary way. Same point. I know for sure that when I hear a good sermon on a good story twice on the same day, God must be speaking to me. Perhaps my self esteem has not been all it should be lately. My kids and I lately have been joking around a little about being "special because Barney told me so". I know in my heart Barney is right but it's not Barney's thoughts that count. It's God's love of me that matters, and I need to see me the way God sees me. God loves me so much He sings for me (Zephaniah 3:17 - The LORD thy God in the midst of thee is mighty; he will save, He will rejoice over thee with joy; He will rest in his love, he will joy over thee with singing.) There are times when I am sure that God is speaking to me even if I don't hear an audible voice. Today I heard the audible voices of two preachers, giving me the same message. Two messengers... telling me the same thing... I need to tweak up my self esteem a bit, because God loves me the way I am. After all, He made me this way!! Amen.
No responses