New 7 Wonders...Are you satisfied with results?

India
July 9, 2007 1:52am CST
Well new seven wonders of the world declared in Lisbon, Portugal on 07.07.07 Well I'm not particularly happy with results. I think only two wonders in the list were really deserving, they are Taj Mahal from India and The Great wall of China. The Statue of Christ from Brazil did not deserve to be a Wonder. It is nothing in front of Statue of liberty. The Roman collosseum was also nice but I preferd Leaning tower of Pisa. And I dont think that Petra of Jordan and Macchu Picchu of mexico are any wonders. What do u say? are u satisfied?
2 responses

• India
15 Jul 07
yes i am satisfied with the new seven wonders of the world because what i wanted is "Taj mahal " msut be dere in the new 7 wonders and in the results i found yes the taj mahal was dere not only in the top 7 wonders but the official results says that taj has been voted the highest number of times which make me and my country citizen proud on taj mahal. taj mahal was built by shah jahan in some 1600 century in memory of his wife mumtaj mahal after the built of taj mahal the king cutted off the "hands of 2000 labourers " as then could not built any other such a beautiful monument.

• India
16 Jul 07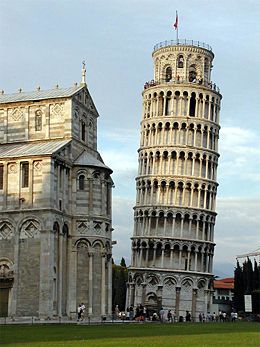 I totally agree with what you say. Taj Mahal from India and The Great wall of China were really deserving. I wont say anyone not to be deserving, but I would say that Statue of liberty and were more deserving to be called off as a wonder. I really look forward to see Leaning tower of Pisa in once coz its a true wonder.