Do you use CDMA or GSM phones????


India
9 responses

• Singapore
10 Jun 08
i use gsm phone. i am so used to that. i feel it is more better, coz u can always move places and so when u buy some expensive phone then it becomes a waste. unles u get good phones in offer for cdma i wont switch

• India
7 Jun 08
I use a GSM handset dude GSM rules!!! Its much better than those CDMA pieces for sure:)

• Indonesia
27 Nov 07
I use both of them. As you know CDMA is much more cheaper than GSM. So many people use CDMA nowadays in my country.

• Philippines
27 Nov 07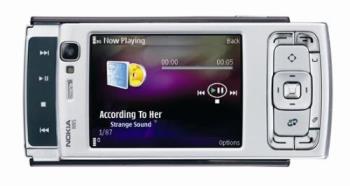 Actually GSM is much flexible than CDMA's most of our mobile Phones here in the Philippines are GSM phones.

• India
17 Jul 07
I use GSM phone now. I have used some CDMA phones also earlier but later switched to GSM phones. I love to change my mobiles often, which I found little difficult with the CDMA phones and more easy with GSM phones. So I use GSM phones nowadays.

• India
17 Jul 07
I use a GSM mobile connection. As a matter of fact CDMA offers more clarity over the GSM Technology. My service provider provides me wid a hassle-free plan n i wud like 2 stick wid GSM as long as i get a good tariff paln. In India GSM technology is popular as compared 2 CDMA but CDMa has caught up well wid GSM and is now neck-to-neck wid it.



• Singapore
10 Jul 07
My contry only has GSM services, so naturally all phones here are GSM. Is there any advantages of CDMA over GSM?