do you know the secrets behind bill gates success???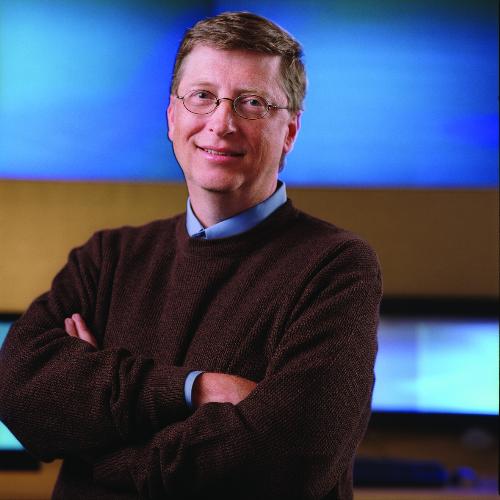 Malaysia
July 10, 2007 12:45pm CST
His name is actually William Henry Gates III and he is the world's richest man currently worth US$ 56bil. He has been number one on the Forbes 400 list from 1993 till 2006. The Harvard dropout was the founder of Microsoft and has since been awarded threee honorary doctorates by various universities around the world. He has donated much to charities through the Bill and Melinda Gates Foundation. He has also been involved in tackling AIDS, Hepatitis B and Malaria in Africa, giving university scholarships and contributing to American public shools. Trivia: Gates has a fly named after him: Eristalis gates!
3 responses

• United States
10 Jul 07
And I have read where some people feel he has aperger's syndrome. This could also be the secret behind his success.

• Singapore
6 Aug 07
He has great foresight, something which I've yet to pick up. Hopefully I can eye a good opportunity. I don't need to have 56billions... 56 million will do the job... haha

• United States
20 Jul 07
well, he does sound like a very successful man. I wish I knew him in real life. Plus, it would be nice if he can share some of that money with me.