Do you like shopping in supermarket?Why?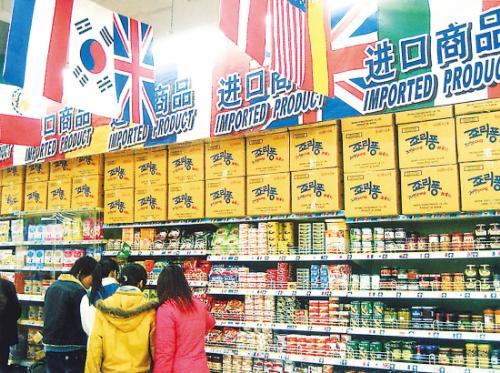 China
July 12, 2007 11:57pm CST
I do.Usually I go there once or twice a week.There are several reasons why I enjoy it.First,its cheaper than convenient store.Second,it provides so many choices and you can buy almost everything you want.The last but not least,its very relaxing when you shopping after one day's hard work.Not to mention on weekends,you do that with your partner.Take your time,but watch out your wallet!
2 responses

• China
13 Jul 07
I like it!There are so many goods and we have lots of choices.We can find everything we need in the supermarkets.I enjoy filling my basket fully with all kinds of stuff,especially snacks and food.When the supermarket have sales-promotion,price is lower and we have more benefit.

• Philippines
13 Jul 07
i really enjoy going to the supermarket. i go there twice a week. going from shelves to shelves really amazes me. i really take my time choosing the right products to buy and sometimes splurge on something i have taken fancy. you are right, watch out for your wallet, theres always a tendency to overspend.