new psp read immediatly if a psp fan!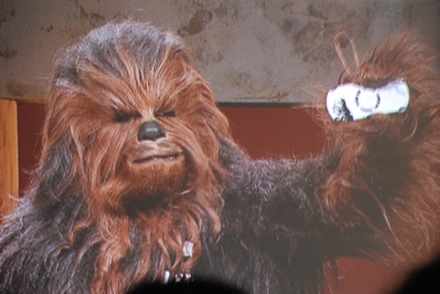 United States
July 13, 2007 10:00pm CST
NEW PSP!! HEARD OF IT? WELL I DID!! READ THIS!Maybe its not as much as a update of the psp we were hoping for, but, its still cool. its 33% lighter and 19% slimmer. has a 4.3 lcd, sped up load times and improved battery life. the only really cool thing you can do now is you can hook it up to a tv and play.awesome. you can get one of these tighty-whitees (idk i just thought of anything) in september, atleast the silver and black one, it comes in a bundle so you can get daxter, and familyguy. then there is a white psp with chewbacca on the back. coming out in october. IM DEFF GETTING ONE OF THOSE ONES! THOSE R HOT!!!... well since you have heard all about them, will u get them or not, and what do u think about the new psp???
No responses