What is A Terrorist?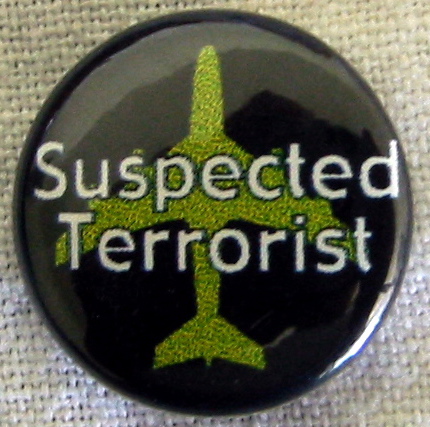 Morocco
July 14, 2007 10:15am CST
One who engages in acts or an act of terrorism. One who leads an armed group that kills civilians as means of political intimidation. One who targets civilian airlines and ships. One who leads a group that engages kidnapping and murder. One uses rape and murder for political purposes. One who designates civilians as "soft targets" to be attacked in the cause of political transformation. One who facilitates a massacre of civilians. Now your opinion?
No responses