Modes Of Conveyance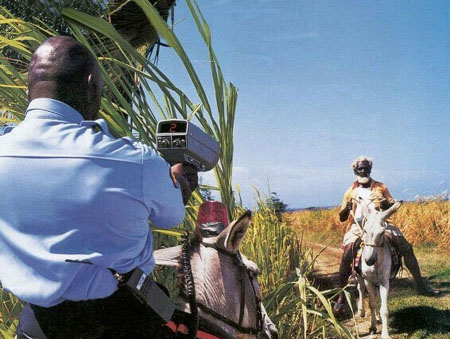 India
July 15, 2007 3:55am CST
What modes of conveyance have you used so far for travel.I have used scooter,bycycle,motorbike,cycle rikshaw[hand-pulled cart],auto rikshaw[three wheeler],car,van,bus,train,aeroplane,bullock cart,horse,camel,country boat,ship,motor boat.My ambition is to travel in a space shuttle.What about you please share
3 responses

• India
16 Jul 07
hey its pretty good man..!!!! thats gr8!! think you are really lucky. i love to travel, just pack up and make the move. if i can travel interminably that will be a dream come true. but i know that its a Utopian dream so i treat my life as such an eternal journey. after all life is a journey and we have to find meaning in life na. all the best dude. keep going.

• Malaysia
16 Jul 07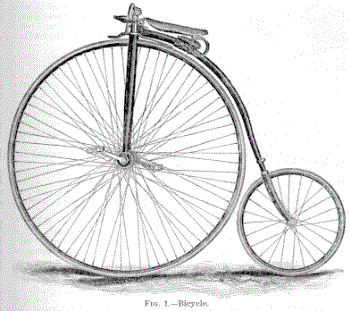 Scooter,big bike,a bicycle,a tuk tuk (Thailand),a trishaw, car, van, bus, train,commuter train, lrt, mrt, horse, yacht, boat and yes,a pennyfarthing bike!

• India
17 Jul 07
Good gracious but what is a pennyfarthing bike,is that one shown in the picture.Is it still in existence.I think it is the great grandfather of the modern bike

• United Kingdom
16 Jul 07
In my home country I use trains, buses, cars, boats, bikes and my feet to walk. I really love to travel and overseas I have used a plane, rickshaw, auto rickshaw, horse and cart, horse, camel, yacht and ship. The most exciting way I have traveled is by para sailing. I was the end of a balloon attached to a motor boat. It gave me a bird's eye view of the beautiful islands in Fiji and I landed on a palm fringed beach. The next time I did this it was on to a pontoon in the sea. Landing was very exciting as I thought i might end up in the sea!

• India
17 Jul 07
It would be a wonderful experience to set off in a balloon and landing in the sea,if you know swimming.I too had been longing for a para sailing but to no avail.Anyway all the best for a wonderful gliding next time