public toilet?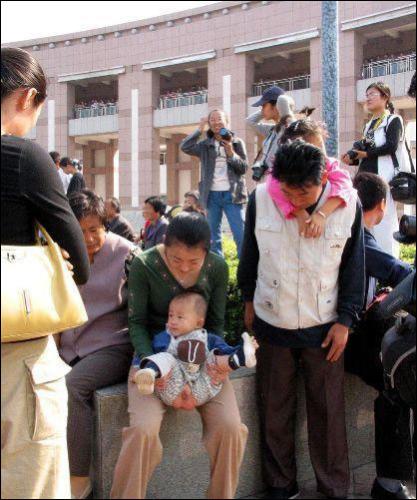 China
July 22, 2007 2:43am CST
public toilet?i dont think so, but it is widely seen phenomenon around corners everywhere in ......
1 response

• United States
22 Jul 07
I don't like using public toilets either, Theirs just something about them.. But if I have to go I will use them.. But if I can hold it I will do that too.. Most of the time I just hold it until i get home. Not that when i do get home I have go really bad by that time it's just there.. Ever have that happen to you.. I know it sounds strange but when you don't think about having to go the feeling of having to go slowly goes away..