Do u give your personal belongings nick-names?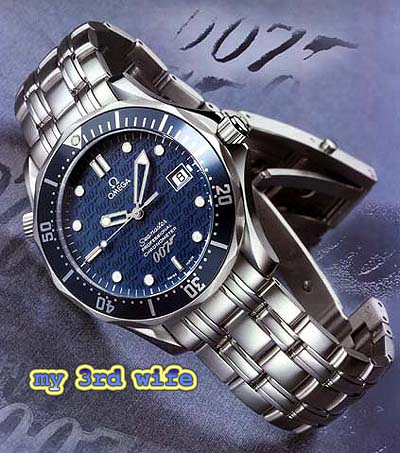 July 24, 2007 7:53am CST
I am in2 this habbit of giving my personal belongings nick/pet-names after a movie character or after the sounds they make. For Example: I call my cell phone "Boone", my laptop "taptap or clicky" and my wrist watches "my wives" (don't ask) lol and my car "Kitt". it's much easier than calling them by thier brand names & gives them a certian entity and connection. What do you call your stuff?
4 responses

• Saudi Arabia
28 Jul 07
Hi there, my friend ..... My belongings no, but I do give some of my relatives and friends names, like (in our langague) like for instance, I call someone something like 'failure' and someone else 'the struggler' and another one '£"$ man', you know what I mean, just joking around with them. Thank you for the nice post, my dearest friend...

•
29 Jul 07
Hi there my friend, Yes I know what you mean. At least u call people nicknames. I am begining to think I am the only one who does call HIS stuff petnames..sheesh!! Thank you for the response. Appreciate your presence.

• Saudi Arabia
27 Jul 07
I do give names to my teddy bears, I used to call my favorite Bibo.. Now I have this little orange thing I donnow what it is exactly I call him Angry-man, I call my cell-phone the stupid although I used to call it cutie :s

•
27 Jul 07
Thank you for the response. i didn't no u called ur stuff like i did. very nice of you to drop by!!


•
24 Jul 07
profession? it's more of an obsession! thank you for your kind response. U should try it sometimes, it makes u somewhat creative! :-D