will you put your face as your desktop background?

Philippines
4 responses

• Philippines
4 Aug 07
my current desktop background is from Prison BReak.. i love watching the show so i decided to use it as a wallpaper.. my face as my desktop.. i use to do that before, but since i'm not only using the computer i dont do that anymore.. have a nice day!

• Philippines
4 Aug 07
why not, :) i dont think i am that ugly to avoid seeing my face on my desktop.lol.

• Malaysia
2 Aug 07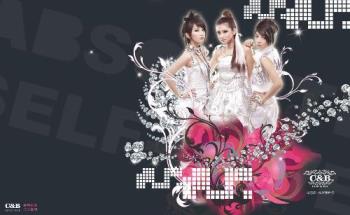 haha no, i don't think i'll put my face as my desktop background. that would be funny and i wouldn't want to see a picture of myself on my desktop:P ..my current wallpaper features my favourite music group from taiwan, s.h.e^___^

• Philippines
30 Jul 07
Yup, I do have a desktop background. It used to be a pretty scene taken from my hometown, but now it is our company's logo. I don't have a PC at home but should I have one I don't think I will put my face in the background. I would rather have a beautiful scenery:P