What do you think of Kirsten Dunst?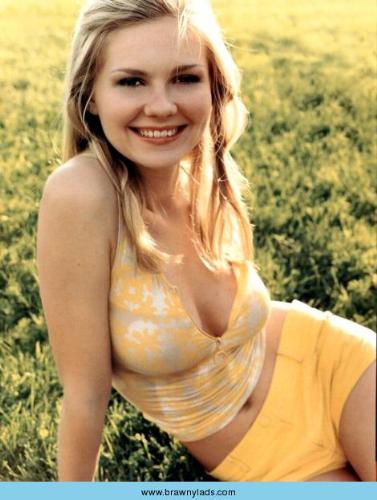 Indonesia
July 30, 2007 4:47am CST
hey, I c u must be know about Spiderman, aren't u? That's really wonderful film. Now I wanna ask u somethin, Do you like kirsten dunst as MJ? if so, pliz tell me why, if not pliz tell us who's the best artist to be MJ in Spiderman?
6 responses

• India
31 Jul 07
yes i like kirsten dunst as mj

•
2 Jun 08
[b][u] well she done the great work in the movie.. it was look like that the it is the originalspiderman and she is her originol lover...

• Philippines
28 May 08
She is hot and sexy! I like her so much! :)



• United States
19 Aug 07
Well I have to admit that she is NOT my favorite actress by any means. I do believe she is one of those niche actresses that are perfect for certain roles (ie bring it on) but when it comes to sincere drama she just can't cut it.