Will Chelsea Campaign for Hillary?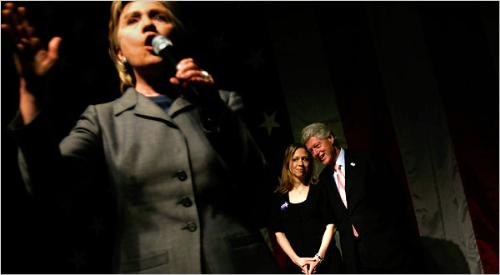 United States
July 30, 2007 9:58pm CST
Hillary Clinton just might get the nomination to run for president. That started me thinking. There has been very little mention of Chelsea since all the campaigning started. I wonder if she will come out of her private persona to help her mom campaign. I believe that she will. They are a close family, and she loves her mother very much. Although she values her privacy, she will forego it for the length of time it takes to help out her mom.
No responses