ever had a scary story in life?

Philippines
3 responses

• Philippines
8 Aug 07
I did have a very scary story. It all happened when I and my family lived in a haunted house in a province when I was still in elementary. There was a family of ghost living with us in the town house. sometimes, we would really see them like they are living in the house as normal people. They wont hurt us. But they would hurt visitors who would sleep in the house by appearing in their dreams to drive them away or sometimes, by moving things to wound them.

• Philippines
3 Aug 07
The scariest chapter in my life which sends chills over my spine, it happened during our family's outing on a beach somewhere in Zambales where I almost drown together with my brother. It rain that day and the wave was strong, my brother who doesn't know how to swim was playing and jumping into the wave. When I heard my sister called out help I run out into the water to my brother tried to pull him into shallower water. In panic, He grabbed me & was all over me, he's bigger that I am, the wave took us under. Too tired and thinking it was our end almost out of breath I turn to God and prayed hard.... for a moment I felt calmness then gave it one last stroke and... out of nowhere my hand got hold of a floater (tire interior) and we got pulled into the shore. God saved us that day!

•
31 Jul 07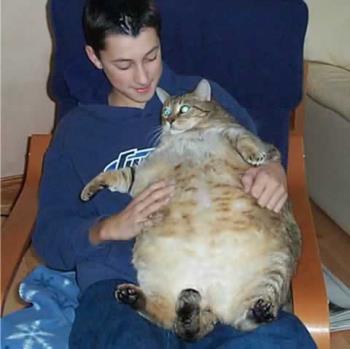 Yes, I had some kind of bad experience in my life during my teenage days. I was really fat those days. And I had a huge crush on my schools cutest guy. I must say that it is really bad. And that guy turned me down saying that I was fat. This was kind of turning point in my life. Cause I'm not fat anymore. From that day on though I was depressed I made myself to loose weight.