american soccer will improve with beckham??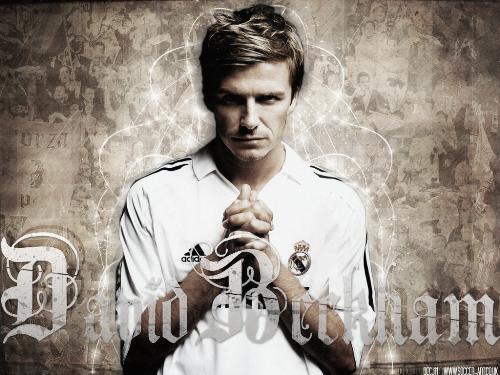 Egypt
July 31, 2007 7:40pm CST
do you think that david beckham will help american soccer to develop more??is beckham enogh shall they bring more famous players?
4 responses

• Indonesia
28 Jul 12
The proof was in sight, With the arrival of Beckham to make American Football American football world became more famous. First do you know about American persepakbbolaan? Not right. It means Beckham is having a major influence on American skin round the world. With Beckham coming to America, the clubs there is more bergeliat to buy top players.

• Greece
10 Jul 08
no idon't thimk so.One superstar player can not do the difference in a low football league such as america

• Singapore
25 Aug 07
I think he will improve a bit of the american soccer yea .... MLS is surely under highlighted in the world now yea