Are you a literal(realism) or figurative type person?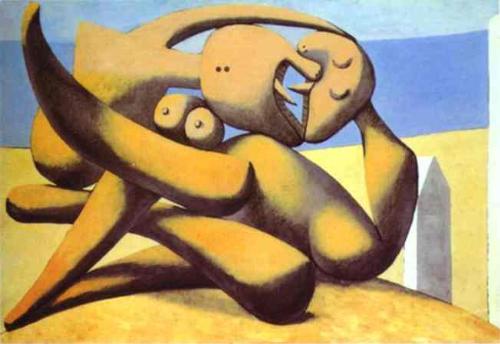 United States
July 31, 2007 10:14pm CST
To illustrate what I mean, if you were asked to try to draw a person would you try to draw them very realistically like maybe Rembrandt or would you try to draw them in a less realistic style or a figurative style like some of Picasso's work, see attached picture? So what type of personality do you have based on what you would choose to do in this example?
2 responses


• Canada
1 Aug 07
I am a realist. I expect people to mean what they say, and to say what they mean. If they do not do this, it is not my problem. I treat people as if they are saying what they mean, I pay attention and I take everything literally. It is not up to us to read eachother's minds.