All you X-men and art fans should definitely check this out!!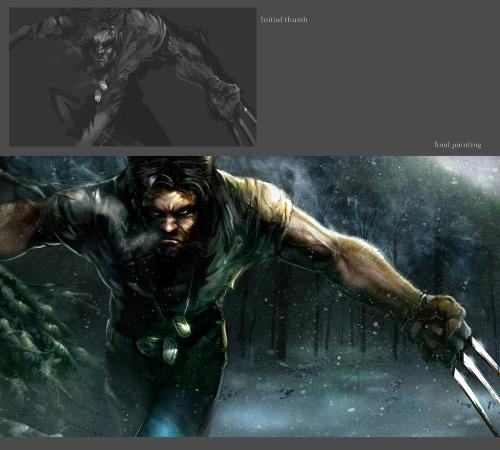 India
August 1, 2007 9:37am CST
I just accidentally tripped over this site. It's basically an art site but it also has paintings and sculpture pics of wolverine and other x-men characters too. You won't believe that they are just drawings. They are so good. I've uploaded one of the pics. If you like this one there are a whole lot there. Don't miss this. Here's another link that you could check out from the same site. http://conceptart.org/forums/showthread.php?t=101726&highlight=wolverine
3 responses


• United States
30 Aug 07
I like it, but the claws are far too long.

• United States
1 Aug 07
there are many of these sites out there. I have visited several of them over the years. I especially enjoy reading the fan fiction that is out there. Many of the fan sites will often include multiple media formats of fan work and some are open to many different fandoms.