do you like to work on sunday or holiday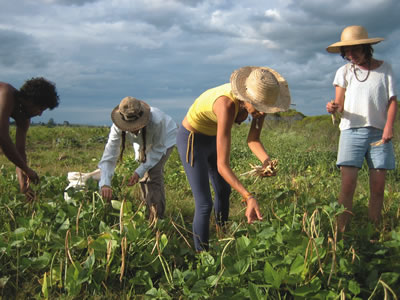 India
August 6, 2007 4:42am CST
Sometimes we come across situations when at the nth moment your boss tells you to come to work on a holiday. How do you feel then and what do you think we should do, should we sacrifice our holiday and go to work or should we tell the boss that the only day you get for rest and recreation should not be taken away from you
7 responses


•
9 Aug 07
Sundays and holidays are exclusively meant for myself and my family. Only in case of unavoidable circumstances I do not mind working on these days

• India
8 Aug 07
I will really get frustrated if my boss ask me to come on a holiday.I will better tell him that i cant sacrifice my holiday and need some rest and relaxation after the full week of work.But if it is really urgent and my presence is needed i will go and complete the work.


• United States
6 Aug 07
At my job I do not have a choice. If they tell me to work I have to go in. it is a part of our employment contract. I work in a threatment group home for troubled boys on the overnight shift and we just can't leave them alone because someone doesn't come to work. We are always on call to come in if we are needed.

• Philippines
6 Aug 07
I already experienced working during sundays and holidays. It is really needed and I know my responsibility about it. Its just that it is really boring working during those times since almost all employees are on their home for rest. Yet I am in the office working, but its just fine with me. I know it will lead to a good impression to my bosses because they know how much I contribute to that work.

• Australia
6 Aug 07
When I was working I used to work shift work and I used to change all my shifts to late shifts and weekends plus holidays even Christmas Day, not just because there was a little bit of extra money but I found after hours you dealt with nicer people, it was more relaxed plus I wasn't one that liked getting out of bed in the mornings...:)