Princess Diana.................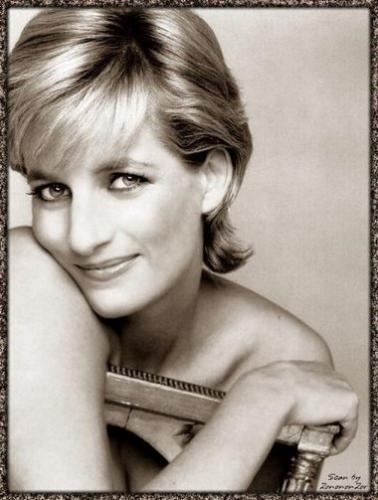 United States
August 6, 2007 9:09pm CST
Was princess Diana really the victim of a murder? Do you think she really got murdered? Do you think it's simply all coincidence? I still can't believe she's gone. It's amazing how one day we learn of her death and still to this day there's a question on her death. No clear answers though. I feel so bad for her boys. Having lost their mom at such early ages. To boot, what if they are living with the ones that really had something to do with their mother's death? I think of that every time I see princess Diana's kids on the news or the magazines. I guess we'll never really know the truth to the story? Or did we already figure it out? What is your point of view on this subject?
1 response

• Philippines
7 Aug 07
We really don't know the truth...but when I get read of the detail of the investigation...then I would say that somebody is doing something fishy for her...

• United States
7 Aug 07
I've always thought it was something fishy from day #1. Everytime I see documentaries or simply by seeing her picture I get so sad about the whole thing.