What kind of toothbrush do you use?

4 responses


• India
7 Dec 07
I use the older kind of toothbrush which are mostly like use and throw. For me they are the best they are good to use and when you are done with it you can go and buy new one.

• United States
11 Nov 07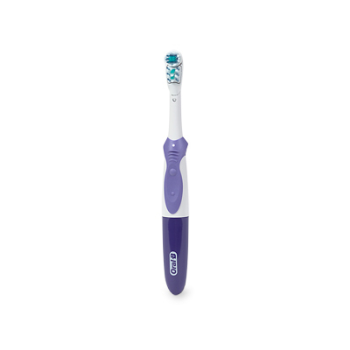 I use the Oral-B Cross Action Power Battery Toothbrush. I was in BJ's and saw that they had a 3 pack for $12. How could I pass that up. I now have one at home, one for travel and one at the boyfriends place. Even to buy the replacement heads can be the same as most would spend on a new non battery operated toothbrush so it all works out.

• Philippines
7 Oct 07
hi.. i use an ordinary toothbrush of Oral-B...