which is a better search engine GOOGLE or YAHOO?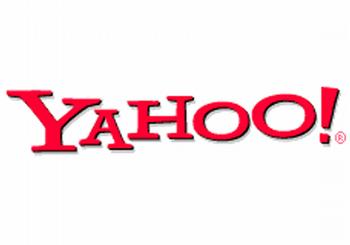 Australia
August 7, 2007 7:11pm CST
in the world of search engine, there are 2 ranks to be the first and the second among all and these are GOOGLE and YAHOO for now. but who do you think should be the first and should be the last? why? what factors can you say to supprot your opinion?
No responses