Do you like Classical Music?

Philippines
4 responses

• Philippines
8 Aug 07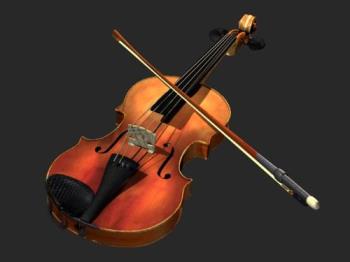 I am not really thrilled with classical music...when I listen to it, it lulls me to sleep, or worst, I switch it off in favor of other sounds. Well, just recently, we had a piano concert in school with all classical music by two renowned world artists. However, I learned from the artist that classical music actually helps improve one's intelligence because it helps the brain to make new neurons while being played. Moreover, it also helps prevent some degenerating diseases associated with old age. Simply put, old people whould be listening more to classical music to prevent Alzheimer's diseases, etc. I evern promised myself that when the time comes, I would be listening to more of classical music so as to slow down the aging process by improving the mental process....now, that would really make me change my love for music from the pop or modern ones to classical music...what do you think?

• Norway
23 Aug 08
It's true that classical music can help the brain but it will only do so if you actually listen to it. If you turn on the radio and only 'hear' it while you do something else, it won't help at all. You need to really listen to it, like you would read a really good book. Otherwise the brain isn't engaged and isn't helped. It is not just nice noise.

• Philippines
9 Aug 07
i used to listen to a lot of classical music. it was mostly by bach, rachmaninov, beethoven and tchakovski. it was advised that pregnant women should listen to classical music especially from the baroque period coz this type of music has very advantageous effects on the baby. though listening to this type of music made me nod off a few times and made me really sleepy in the office, im am very please that it has really good effect on my baby. my little boy has a very easy temper and doesnt cry much.

• United States
8 Aug 07
I was in orchestra and concert band in high school and I loved playing classical music. Tchaikovsky and Mozart were probably my favorites. I still listen to it when I need to relax and unwind. I get a very warm and cozy feeling, sometimes very emotional depending on the piece.

• China
8 Aug 07
a little. sometimes i choose one of them to listen. i think classical music gives us a rather tranquil and soft atmosphere that different from pop one. an awe to admire those people would stir.....really cool,actually.^0^