Love movies?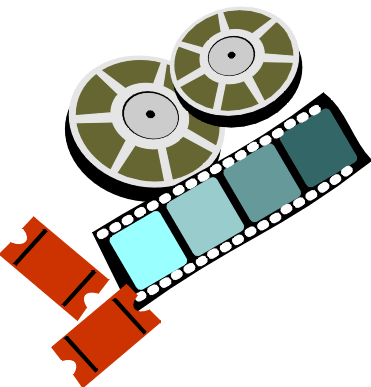 Egypt
August 8, 2007 9:50pm CST
Which movie you think is the best movie you ever seen? How many times you did watch it? For me it's "the matrix" and I saw it about 10 times.
5 responses


• China
9 Aug 07
true lie i can't remember how many the times i see.

•
9 Aug 07
I'm really big fan of movies and I really have watched reall loads of movies. Among themmy favourites are: 1.the notebook 2.Constantine 3.Titanis 4.The illusionists 5.The prestige 6.Alien V/s predator 7. Saw all series 8. Hostel 1&2 9. The ring 1& 2 These are my favourite movies and there' are still more but right now I couldn't remember their name. And above listed movies I have watched all of them more than 4 times and constantine I think I have watched it like 8 or 9 times.

• Indonesia
9 Aug 07
yeah...i like The Matrix so much....and i saw it about 7 times, and really that movie not make me boring although i must see it 100 times again....hehehe.......i also like Mission Impossible,....do you like it too?