After a hard day...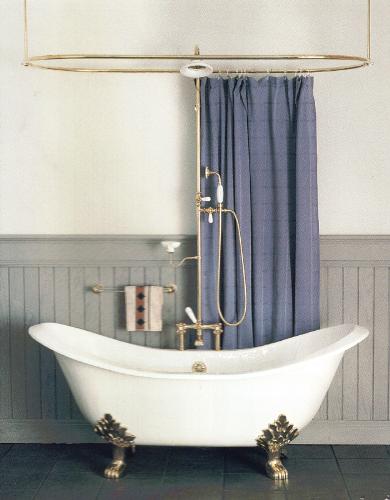 United States
August 9, 2007 6:26pm CST
at work or with the kids what do you do to relax? I love taking a hot bath with no kids around lol. When I was working I would come home and take a hot bath and read in the tub for like an hour. That was before kids.
3 responses


• United States
10 Aug 07
What I usally do when I come home from a long days work is I relax by watching tv and being on my labtop because I find posting on mylot very relaxing and its something I love to do but of course there are sometimes im just to tired to post but thats if I had a very long and hard day at work but usually I just watch tv go on the internet or play video games or read a book.

• United States
9 Aug 07
after a very tiring day with my 3 young babies,i try to take a nice warm bubble bath and just sit their with the candel lit,and read a book,but that dont happen that often so now to relax i sit at the computer to ease my mind alittle,then i will lay on the couch and just watch tv,and then get up and take a warm shower and lay down with my hubby