Do you play GTA:SA over and over again?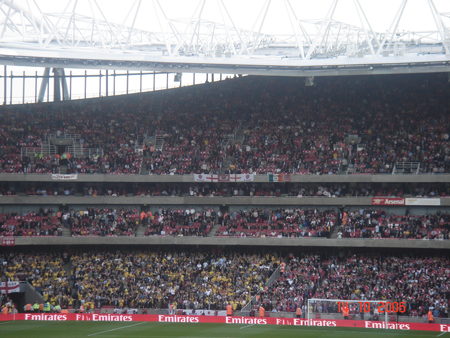 New Zealand
August 10, 2007 4:29pm CST
I've heard about the arrival of GTA4 in the next year (2008) and im seriously mad about the fact that its only for PS3 and XBox well to clear up my mind ive started playing GTA again. ive completely forgotten the stroy line so guess it wont hurt. what about you guys?
2 responses

• Romania
2 Mar 08
Hello Ptotheb, I've start playing Grand Theft Auto San Andreas about 2 times, but when I reached about 30-40% of the game my system started to crash and I didn't moved the saved files in another place then the partition C:. So I got mad and said that until I don't change I PC I will never play GTA San Andreas. I couldn't yet chainge my PC and I will still install it and start playing for the 3 time because I miss it and I want to finish it.:D Take care and have a great day, ScarFace.

• India
10 Aug 07
GTA IV will be out in mid october 2007 and it will be released in the middle of 2008 for PCs as well. So cheer up my friend it is going to be out on PC sometime late in 2008. Its said to be the biggest and the best GTA ever so i'm just too excited to play it. I will play it on my friend's PS3 but ever since i started playing games on PC i just love the PC games the most.