Who comapres to Nelson Mandela?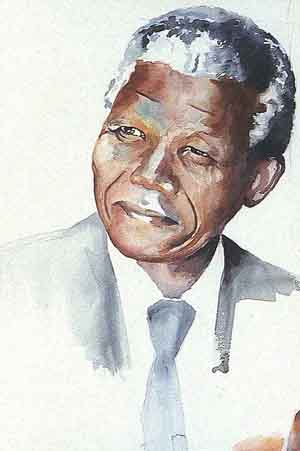 Zambia
August 11, 2007 8:20am CST
I have tried to check all personalities in world history, and in deed in the history of mankind, to see if there is a man who can be compared to one Nelson Rolihlahla Mandela, the grand statesman. The only person I can comprare him to is Jesus Christ, and a very little bit of Mahatma Ghandi. Otherwise, I still can't find any mortal comparable to the charatcer of Nelson Mandela: compassion, forgiveness, endurance, principled, perseverence, patient, hopeful... Do you know of any human being that can be compared to Nelson Mandela that I don't know of?
1 response