What you like?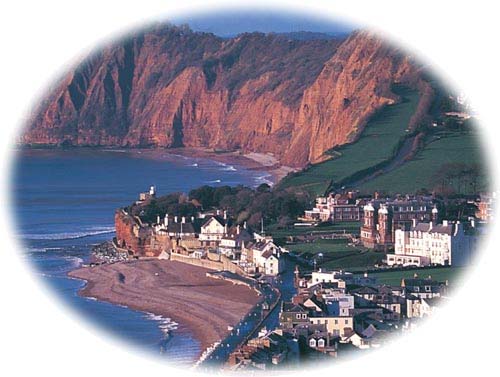 Egypt
August 11, 2007 8:09pm CST
Do you like to live in small city or large city? Why?
3 responses

• United States
13 Aug 07
You might can say I live in the suburbs of a mid sized city; It's a city itself with it's own municipalities and all, so let's just say I live in a small city next to a bigger one.

• India
12 Aug 07
I'm not concerned about big city or small city , what I want is peaceful surroundings and a pleasant atmosphere where you have peace of mind.

• Romania
12 Aug 07
i live in a medium city comparing to the other in my country.it has about 200 000 people living there.i would like to live in a smaller city,which is quietly and peaceful and lovely.i don't like at all living in a big city with all the noise and lots of cars driving all day and night long.no that's not for me.i guess i would prefer living in the country better.that fits to my soul.