How about new kinds of food?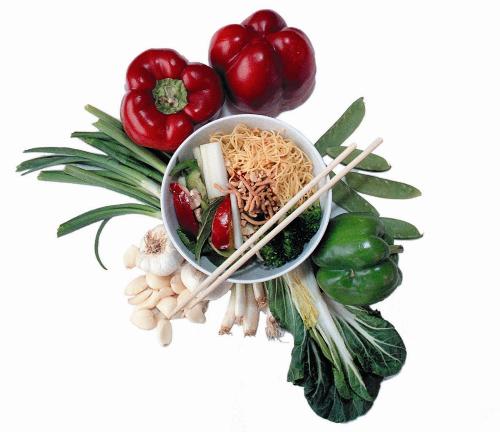 Egypt
3 responses


• Singapore
12 Aug 07
Yes, indeed I do. I tend to be rather adventurous and always like to try new types of food. I think it's great to be able to experience new types of cuisines. Sometimes, though I might just order the types of food that I have tried before and know that they taste good. It' simply because I know that these are safe choices because they definitely taste good.

• China
12 Aug 07
when i am cool i will go to try the new kind of foods,when i was go tu resturtant with my friends,i will order the kinds i know,so that it will not be very terrible sometimes.