The Anime Ending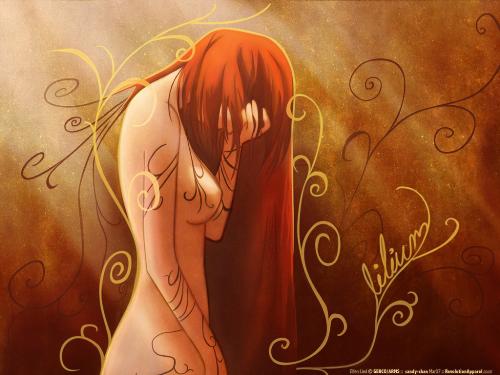 United States
August 12, 2007 1:32pm CST
wow, No discussions on this topic yet. Well, i guess I'll be the first to make one. I just finished watching the series and I was wondering, was it really Nyu/Lucy who was at the door at the ending?? it sucked they didn't at least open the door. i would like to think it was a happy ending and she returned. although both vectors got knocked off. but they did make it look like she could have died as well. any thoughts on the subject for those who've watched?
3 responses

• Philippines
13 Mar 08
I first heard it from a friend of mine while we were chatting and by the time I watched the first episode, I simply had to go through the rest

The anime is very different compared to the usual ones that we everyone gets to watch on local television. It would probably be not televised here in our country due to its content and it wouldn't suffice if they took out scenest that have anatomies flying off from characters. About the question, though we aren't sure of who was at the door, we could all just assume that it was Lucy. Who else would come back? But, that's just me and my wishful thinking. I really prefer a happy ending now that Kohta knows who Nyu really is.

•
10 Sep 07
well, i watched this anime (albeit ages ago), and as far as i remember lucy did survive, and it was her horns that got knocked off not the vectors(vectors are the hands) But yeah i think she did survive, though its a pity mariko didnt survive too if she had moved in with the others it could made it very interesting lolz