which one do you think is the most fun zodiac sign of all?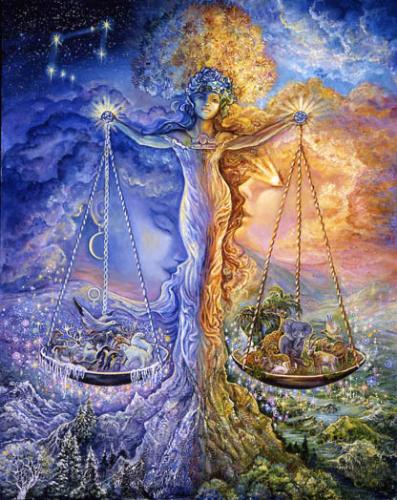 Turkey
August 14, 2007 5:22am CST
according to my experiences, most of the people with whom i really have lots of fun, are from the libra sing of zodiac. they are really the people you should take with you when going outside. they are relax, funny and moderate. i mean i don't like to go out with the people who are really "crazy" or too "quiet". my friends who are libra, really know how to have fun. what do you think?
1 response