Is drinking coffee essential in your culture?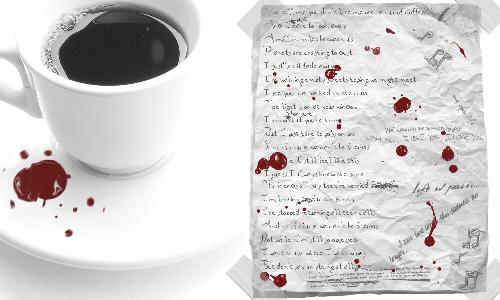 Philippines
August 15, 2007 12:18am CST
Just Minutes ago I read an article written by Dr. Don Robespeirre Reyes who identified the important attributes of drinking coffee. In our culture, Coffee is pretty much integrated in us. Our breakfast wouldn't be complete without the freshly brewed coffee with hot pan de sal (bread with salt) that goes with a sunny side up egg or a scrambbled egg. Our after lunch siesta are coupled with a serving of the flavored tea or coffee. How important is coffee to you?To those who work here, it is understood that your working area is one of the main source of daily stress. Based on the studies conducted by Dr. Reyes, " a little strees can be beneficial, as wjhen it is perceived as a 'challenge' that motivates us to do our best. He further adds:" But when stress occurs in such amounts that we feel unable to cope, both mental and physical changes may occur."In general, he affirms that "the combination of high demands of our jobs and a low amount of control ver the situation can lead to 'work place stress.'"After reading this, I realized that workplace has been part of my career eversince. What is wonderful about this article is Dr. Reyes was able to emphasize that coffee -- especially the green coffee beans, produce ample amount of antioxidants called popyphenols which is a significant daily source ontioxidants that slows down the degeneration of the skin and muscles which the oxidants do at peak when we are at stress. Do you drink coffee? Do you think coffee is essential in your culture? Should you want a copy of the article, e-mail me at d_ben2t@yahoo.com.
1 response

• United States
15 Aug 07
Definitely not essential but the coffee drinkers in the office sure do get upset when they run out of cream! Here you can find a cofee shop on just about every corner but there's just as many people who abstain as drink coffee.... I'm all for a siesta though.