Do you love or hate?

Pakistan
August 15, 2007 3:30am CST
Hello Dear friends Do you love or hate your mobile phone becasue i love it and its easy to be in contact with anyone you want anywhere so i like it very much what about you?
4 responses


• Malaysia
13 Dec 07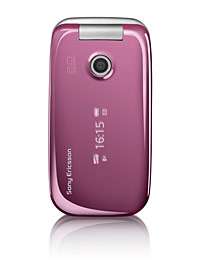 i do love my phone as it lets me keep in touch with friends and family. apart from that, i could also use my phone to take photos, and occasionally listen to music or watch music videos:)

•
9 Dec 07
well,i say no y?coz it almost has no features i think i'll change it soon

• Malaysia
15 Aug 07
Yeah...hello..hello..hello For sure I love my cellphone...to show my love to all of my previous 23 units, there ara well kept in my clothe closet in each original pack box. That is only the prove that I have. Having changing from one to the other latest model because of the technologies and features rapidly changing in day-to-day. Have to.......