Running Towards Your Dreams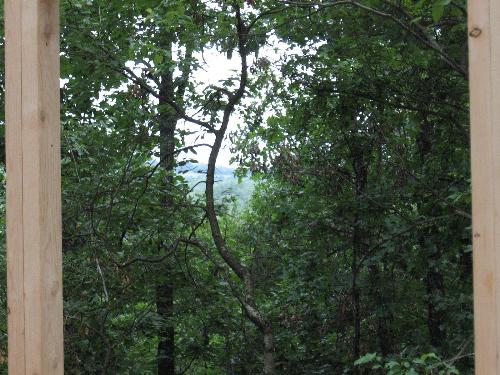 United States
August 16, 2007 4:30pm CST
How many times have we said "If I could have my way, I would..." Well, I decided to have it my way. This picture of a view from my patio deck looking across the mountains here in Northern Arkansas is what happens when you follow your dreams and make them a reality. It takes a lot of work, perseverance and ability to stay on a given course, but it is all worth every ounce of your being to see the finished product. What if I had given up? What if I had succumed to the hard times and the negative responses of people I know? What if I did not even have a dream? Life is a wonderous experience. We make it, we control it and we live it. All we have to do to make it better, is to decide. What are your dreams? Did you overcome difficulties to attain them?sunnywaters
2 responses

• United States
16 Aug 07
This is great, and congratulations to you for achieving your dreams. I am often the same way, I used to say to people "I always get what I want!" Lately, I think I have drifted from that a little, but I feel like I am getting my passion back. Luckily before I wondered too far in the negative direction. Thank you for your positive position on life and being able to achieve our goals! Happy posting!

• United States
17 Aug 07
Well, thank you for your kind words. I have often quietly gone to the negative side, felt depressed, wanted to give up and quit. But my "inner voice" kept telling me to go forward. We really cannot change the past - we can recall, remember but cannot change. Why spend our energies behind us when we have a blank canvas of life ahead of us! We hold the paint brush and pick the colors. Sunny Waters

• United States
18 Aug 07
Nothing can match the pride and happiness we feel when we accomplish our dreams...each of us a dream deep inside of us and few have the courage to stick with it when things get rough....as I sit here writing this...I think about all of the times in my life when I wanted to "give up".....many times these were fleeing thoughts but thoughts no less.... You have a right to be proud, my dear friend....hardships have been fought at every turn for you ...yet, here you are and no doubt smiling as you read my words to you....

• United States
24 Aug 07
You warm my heart and you are right: I am smiling as I read your words. love ya, from deep within my soul, sunnywaters